How This 26-Year-Old Entrepreneur Started Her Own Skincare Line via Preview.ph
Traveling is more than just an escape from our daily routines. If anything, it's also a way to learn something new and find inspiration to take home with us. After years of traveling in France, 26-year-old entrepreneur Mae Ng came up with a business idea: her own skincare line called Lemeur. In an exclusive interview with Preview, Mae talks about her venture, her personal skincare tips, and her love for French beauty. 
On Traveling to France 
Mae frequently found herself in France—sharing that she's been there thrice from 2017 to 2019. During those times, her go-to places were Galeries LaFayette, an upscale French department store, as well as the entire street of Saint-Honoré where luxury stores abound. It is also along the same street where her favorite dining spots like the in-house restaurant at Hôtel Costes is located.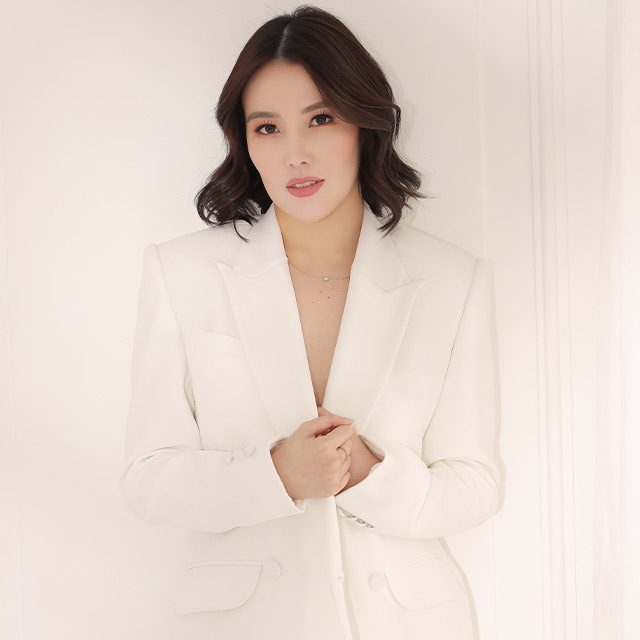 Aside from getting her croissant fix and shopping luxury items, Mae also spent time admiring French skincare. "It made a great impression to me because I've seen and experienced how they make such effective skincare [products] without harming the skin. [They] give you no downtime and they really use world-class ingredients—and I think that's what all Filipinas deserve," she says. 
On the Birth of Lemeur 
Although the pandemic cut down Mae's travel plans, it gave her time to reflect on what she wants to do in life. As it turns out, it was to establish her own skincare brand. "I was really insecure about my skin when I [started] experiencing acne as a teenager. There was a time [when] I [didn't] really want to show myself to people," Mae recalls. "[At] this age, I realized that I want to help people who are experiencing the same nightmare by giving them effective and worthy skincare products." 
This empowering insight paved the way for Lemeur. Designed and developed in France, it combines Mae's love for French skincare and the expertise of doctors and researchers alike. 
Lemeur was launched in February this year, which came after a series of trial-and-error in terms of the product ingredients and packaging. Their current line of products include Lemeur Gentle Cleanser, Lemeur Clarifying Toner, Lemeur Face Serum, Lemeur Face Cream, and Lemeur Acne Treatment Gel. "The most effective ingredients were sought and used together with breakthrough science to unleash and deliver transformative results," Mae says. "These, without harming the environment, make up the beauty genetics of Lemeur."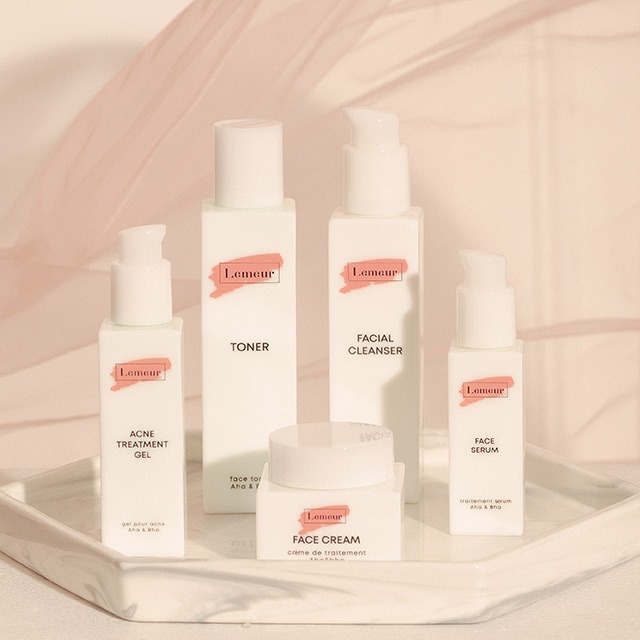 Particularly, all of Lemeur's products are based on plant extracts like aloe vera, centella asiatica, mint, grapes, chameleon plant, and snow lotus. These are enhanced by other skincare ingredients like glutathione, vitamin C, and acid exfoliants AHA and BHA. The products address different skincare needs—from treating acne and dark spots to helping the skin maintain glowing complexion. These have been well-received by Lemeur's growing community of skincare fans. "So far, we're almost sold out [of] our first shipment in just three weeks and we're really happy [about how much] Filipinos support us," Mae shares. "We have some regional and global distributors [to] help us widen our reach."
On Her Own Skincare Routine
"My personal skincare routine was the most expensive thing in my life before," says Mae. "But I [personally] started to use Lemeur [and it was super tipid]. My personal favorites are the serum, toner, and facial wash."
Every morning, Mae uses the Lemeur Gentle Cleanser, Lemeur Clarifying Toner, and Lemeur Face Serum. It's basically the same as her nighttime routine, except she also uses the Lemeur Face Cream. "And sometimes, when I have acne or red allergies, I use the acne treatment gel as [a] spot treatment."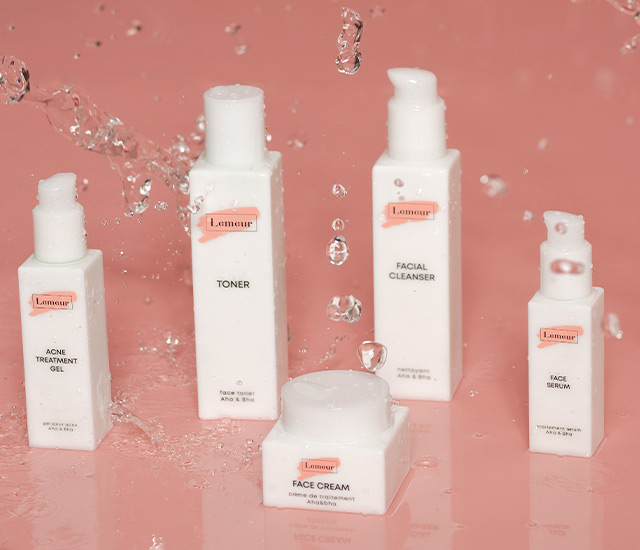 When it comes to skincare tips, Mae says: "Be patient with your skin. Don't try to follow the masses and the trend, always check the ingredients, and listen to what your skin is telling you." She also dabbles on the importance of self-care, "When it comes to beauty, despite your busy schedule at work, you must never forget to take care of yourself. Wear that nice dress, fix that hair, put your serum and sunblock on all the time."
Article made by: Preview.ph
https://www.preview.ph/beauty/mae-ng-entrepreneur-started-her-own-skincare-line-adv-con?utm_source=Instagram-SwipeUp-Preview&utm_medium=AddShare